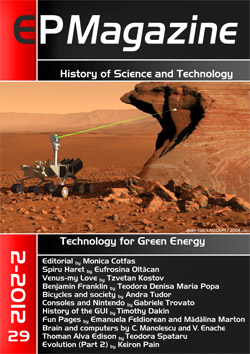 14 Apr
The next EPMeeting in Greece, Thessaloniki at 3-8 October 2013!
23 Feb
We published the 2nd issue of 2012. As usual you can read on the web or you can download the .PDF!
24 Dec 2012
14 Oct 2012
The first issue of 2012 has been published on our website. You can read the articles on our site or you can download the magazine.
9 Oct 2012
News guidelines for contributors have been published.
2 Oct 2012
Today new pictures of the EPMeeting in Catania have been published.